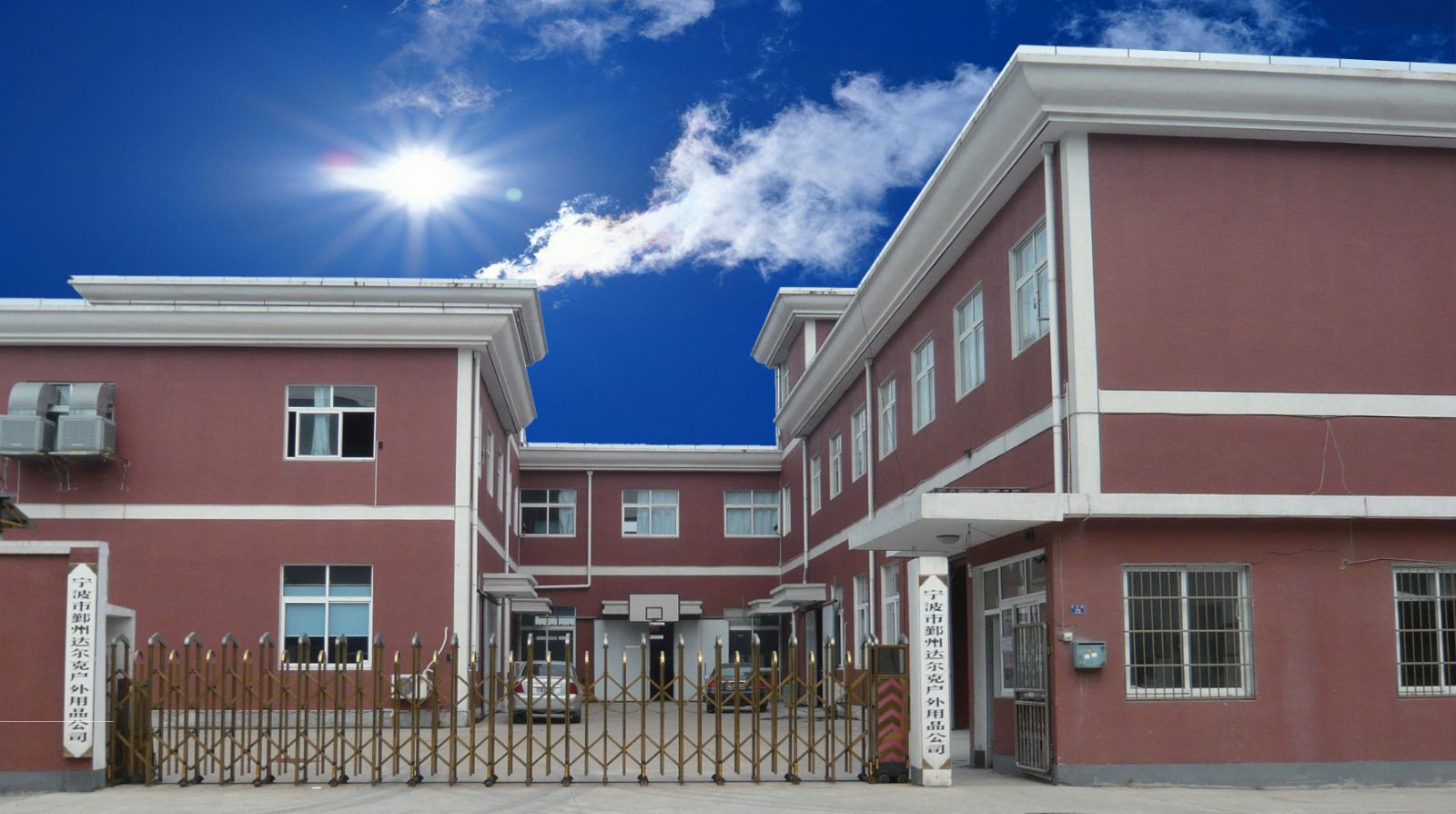 Thank you very much for visiting our website. We would like to take this opportunity to introduce ourselves who have had more than 8 years experience in this field.
Established in the year of 2000 ,Ningbo Dulck group now includes two factories and one international trade company. We design and manufacture outdoor lighting products and specialize in LED flashlight, headlamp, lantern, auto light, and work light etc. There are over 200 models for your immediate selection , and our collection are updating with 30 new models each year.
Long-term clients in Europe, North America, and Japan appreciate doing business with us because of our dedication innovation. Our 10 R&D members,each with at least 5 years of experience , will help you realize your designs and get the results you want.
Our 10 QC officers are very strict when they come to inspect raw materials for our high-quality products. They make sure that each piece is produced according to CE, ROHS standards. These officers have been doing their jobs efficiently for over 5 years.
Large order? No problem. We are ready for your volume requests with an annual capacity of 2,500,000 pcs. We have 8 production lines and can turn out up to 200,000 products every month. Delivery of your custom samples takes only 5 days or full orders takes just 30 days.
You are welcome to bring us your large OEM/ODM projects. Or start with a minimum order just 1000pcs.
We would like to fulfill our customers" requirement with competitive prices, good quality products and reliable service. We are sure that your approach will be a most fruitful one. Please feel free to contact us for any query.